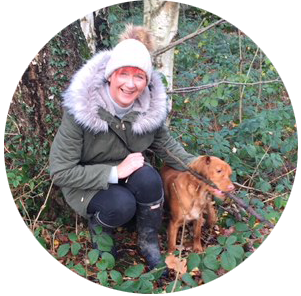 Welcome!
My name is Nanza and I run and own Kirkburton Walkies – Dog walking & Pet services. I live in Kirkburton with my husband Mark and two British shorthairs – Barry and Bernie.
All my life I've been lucky enough to be surrounded by family dogs and cats and know just how much they are part of the family. Over the past several years I've been yearning to follow my love of animals, so I finally decided to take the leap and turn my passion into a profession.
I offer a reliable, friendly and professional dog walking and pet visit service in the HD8 area of Huddersfield, covering Kirkburton, Lepton, Shelley, Shepley, Thurstonland, Stocksmoor, Thunderbridge and Almondbury. For peace of mind I'm fully insured for your pet whilst in my care, DBS checked, and canine first aid trained. I hope this assures you that I will take care of your pets as I care for my own and look forward to meeting you soon!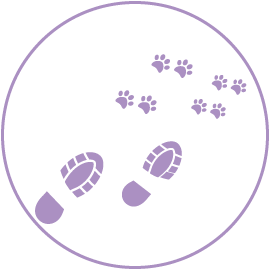 The highlight of your dog's day,
I offer fun filled group walks.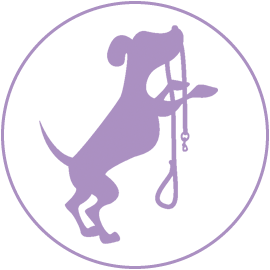 If your dog prefers to be walked alone.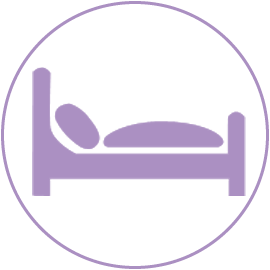 Allow your dog to stay at home
when you are away.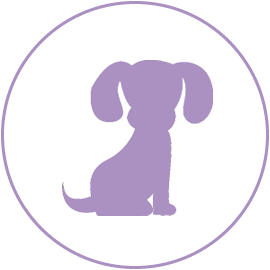 Ensuring your puppy gets
care and play in the working day.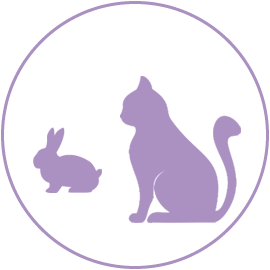 Allows your furry friend to live a carefree life
with no worrying changes.